---
---
Welcome to KIAI Online Magazine Archives, a compilation of all Magazines created by Kenjutsu International Association of Instructors. KIAI was founded in December 1999 and gathers practitioners-instructors in various Japanese sword arts from around the world. The first KIAI Online Magazine was created in September 2000, and it was just a short newsletter sent as a group message to the first KIAI members. It is estimated according to various site-meters that over 400 visits are made to the KIAI site every month - which makes 24.000 visits in past five years. It is our humbly estimation that at least two thousands of all these visits are made by different people.
In this Archive you will find all the articles ever published in KIAI Online, with precise history and evolution of KIAI, presented through various news and reports. Please, for current and most fresh news, membership status and other activities in KIAI, visit the web site of KIAI by clicking on our logo.
Your feedback will be most welcomed.
KIAI Founder,
Ivica Zdravkovic, MD
Jujutsu & Kenjutsu shihan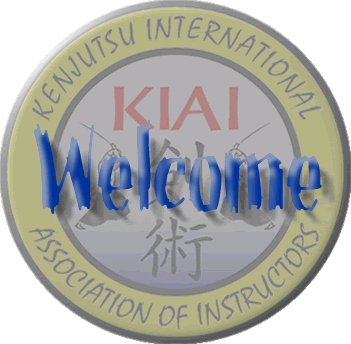 ---
Copyright 2007 © KENJUTSU INTERNATIONAL ASSOCIATION OF INSTRUCTORS